Self Publish your books like A pro
Get An ISBN for your book
ISBN Assignment Service to help authors like you publish, market, and sell their books. Buy ISBN number and barcode to publish your book worldwide and get maximum book distribution. We will assign ISBN to your book under our imprint name and provide you support to get your book maximum distribution.
Your book's ISBN is its unique fingerprint
No other published work can have your ISBN – it belongs solely to your book. This number registers your book with the global ISBN registery and allows publishers, booksellers, libraries and other participants in the supply chain to easily identify and order your book.
Publish Worldwide
No restriction in your book distribution. Make your book available worldwide.
Get into Library
Your book will have higher chance of getting into book store worldwide.
All in one ISBN Service
A comprehensive solution for authors and publishers looking to self-publish their books. We provide ISBN service all in one simple pricing. Our team of experts will handle the entire ISBN assignment process, ensuring that your book is properly classified and listed with major retailers under our publishing name that you can trust.
Assigned to Your Book
Your ISBN is unique to your book and format. Supported on All publishing platforms.
Free Barcode with Each ISBN
We provide you a barcode with the ISBN you purchase from us in PNG file format.
Copyright Page Template
We help you set up a copyright page in your book to avoid any ownership issue.
Indexed to Global ISBN Database
Your book metadata will get indexed in the global ISBN database and better visibility.
What is an ISBN, and How Does it work?
An International Standard Book Number (ISBN) is a unique 13-digit code assigned to books, book-like products, and other publications to help identify them and facilitate sales. Publishers purchase ISBNs from an ISBN agency, and each number is registered with the publisher and product title, edition, and format.
FAQ
Here are frequently asked questions about ISBN. If your questions is not answered here. Please get in touch with us.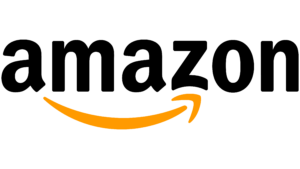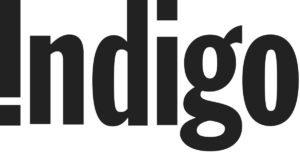 What They Say About Us​
We are helping independent authors and publisher publish their books. We do this by providing top-notch ISBN service, book distribution and marketing services. Below are some reviews that our clients have post on social media and review sites.
Get your book published today
Don't worry about ISBN when its comes to self publishing your book. We are here to help you self publish your book like pro. Buy ISBNs now and get free barcode and guide to help make must of your book self publishing.